Feast of the Deceiver
Venture into a world of ulterior motives, immersive games and luxury dining, presented by Secret Squirrel Productions. Beginning as a luscious six-course dinner in a secret central Fremantle location, masterfully prepared by an eminent Perth chef, Feast of the Deceiver is not all that it first appears. Take your place at a table of riddles where what's on your plate depends not on your appetite but on keeping your wits about you.
As well as a superb menu built around local, seasonal ingredients and big flavours, diners will be waited on in the echoing chambers of one of Fremantle's most stately federation buildings.
Image by Daniel John Bilsborough.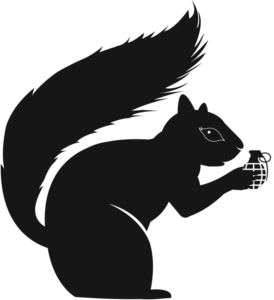 Information & Ticketing
Where
A secret location in Fremantle, WA.
All guests will be notified by email of the exact location of their meeting point for the evening ahead of the dinner.
When
7pm, Thursday 11 July
7pm, Friday 12 July
7pm, Saturday 13 July
7pm, Sunday 14 July
Tickets
$175+BF